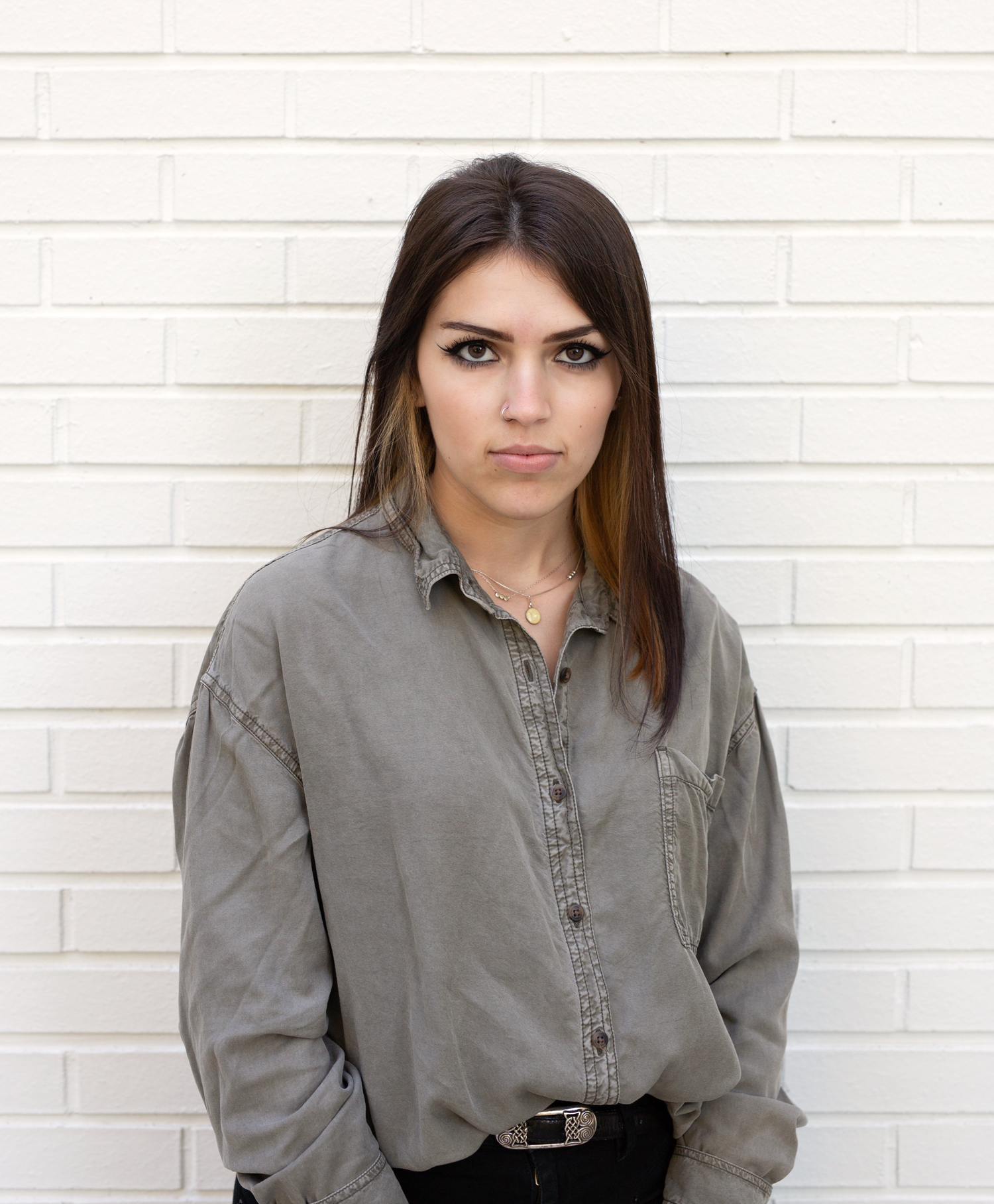 I thought about editing my smile in this picture to appear more smile-y. But I've never faked a smile.

*
I once became a girl scout for a total of one hour. Now I'm a cat person who wants to move to Alaska, and a firm believer that if you're doing nothing, that counts as doing something.
I'm passionate about nonprofit work, and my sights are set towards the food/agriculture, outdoors, and accessibility industries.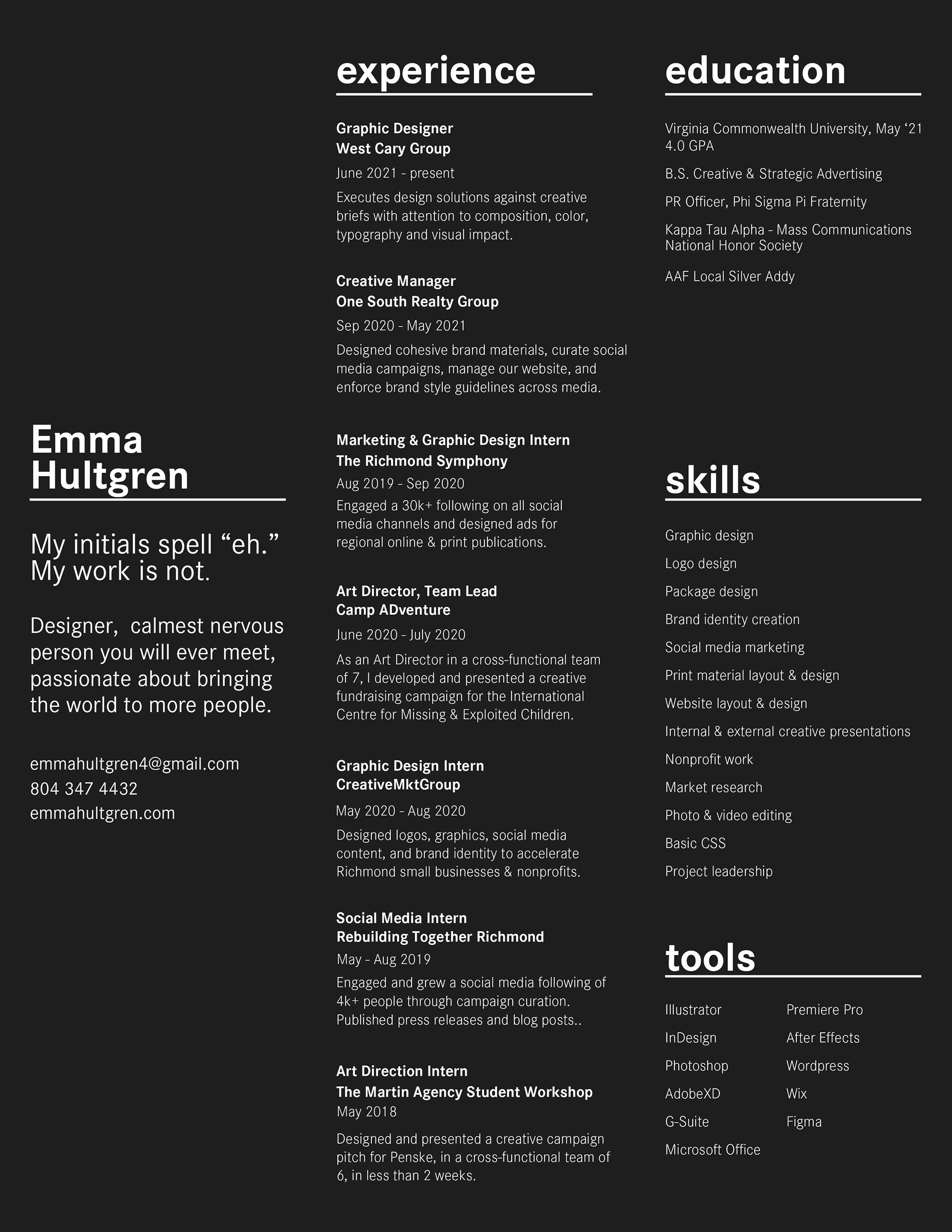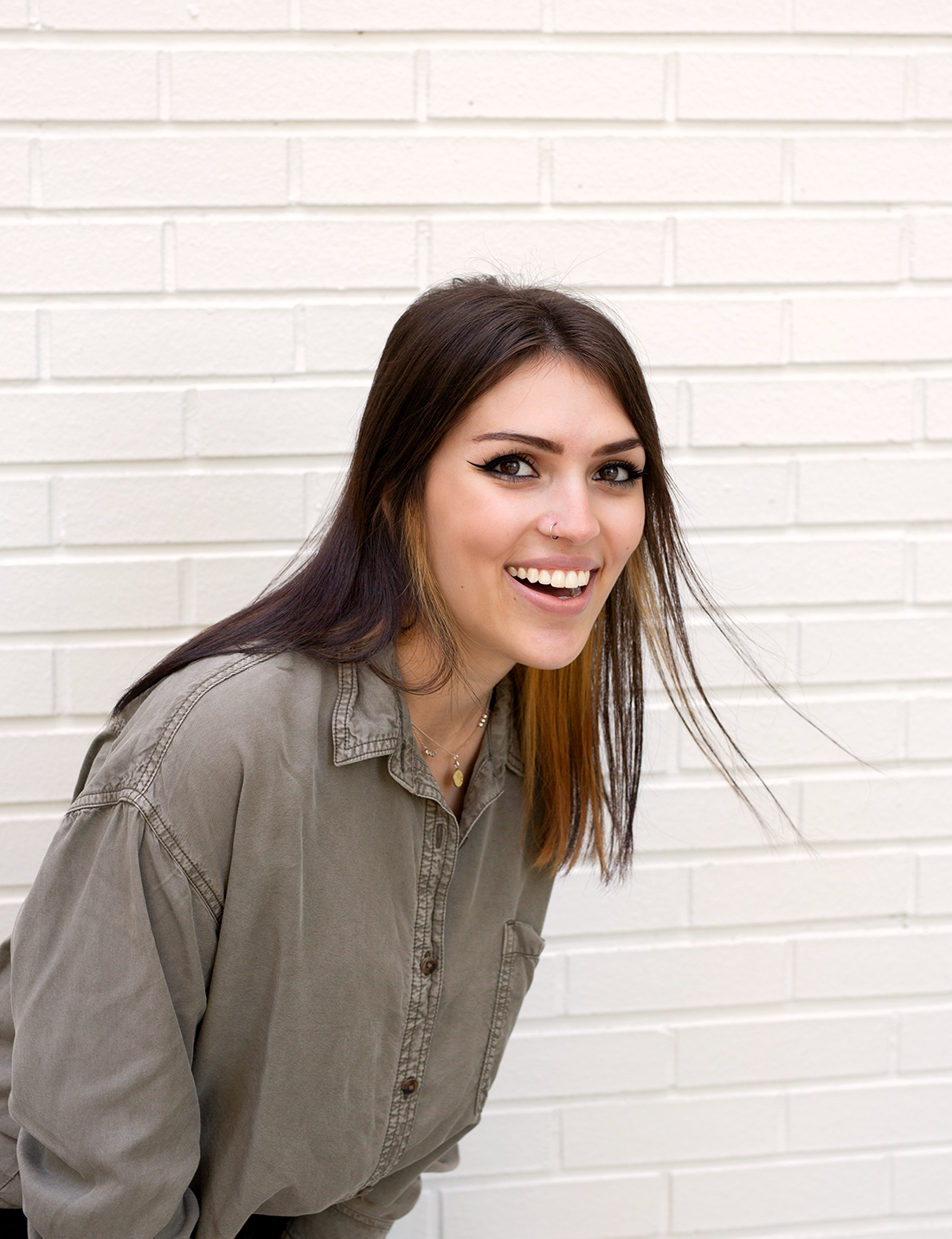 *

Okay, my dad wanted me to upload a more smiley photo (hi dad).