2020 was the 50th anniversary year for the Richmond Symphony Chorus. Despite the tumultuous year that the arts faced in 2020, we still wanted to celebrate the anniversary by refreshing their look, which also invigorated their passion for the chorus.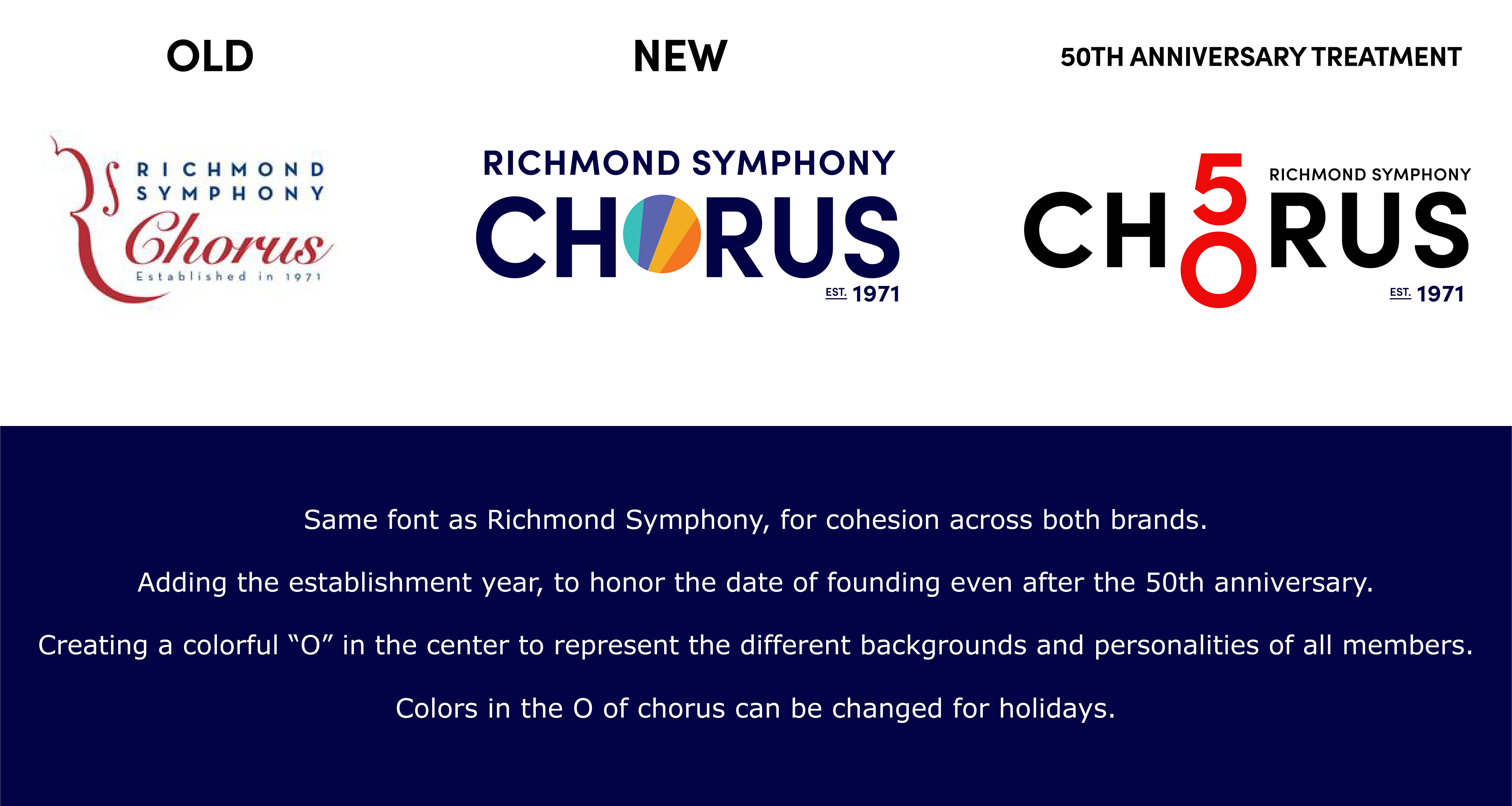 The new logo lives on Richmond Symphony Chorus' social media pages, merchandise, letterheads, and playbills.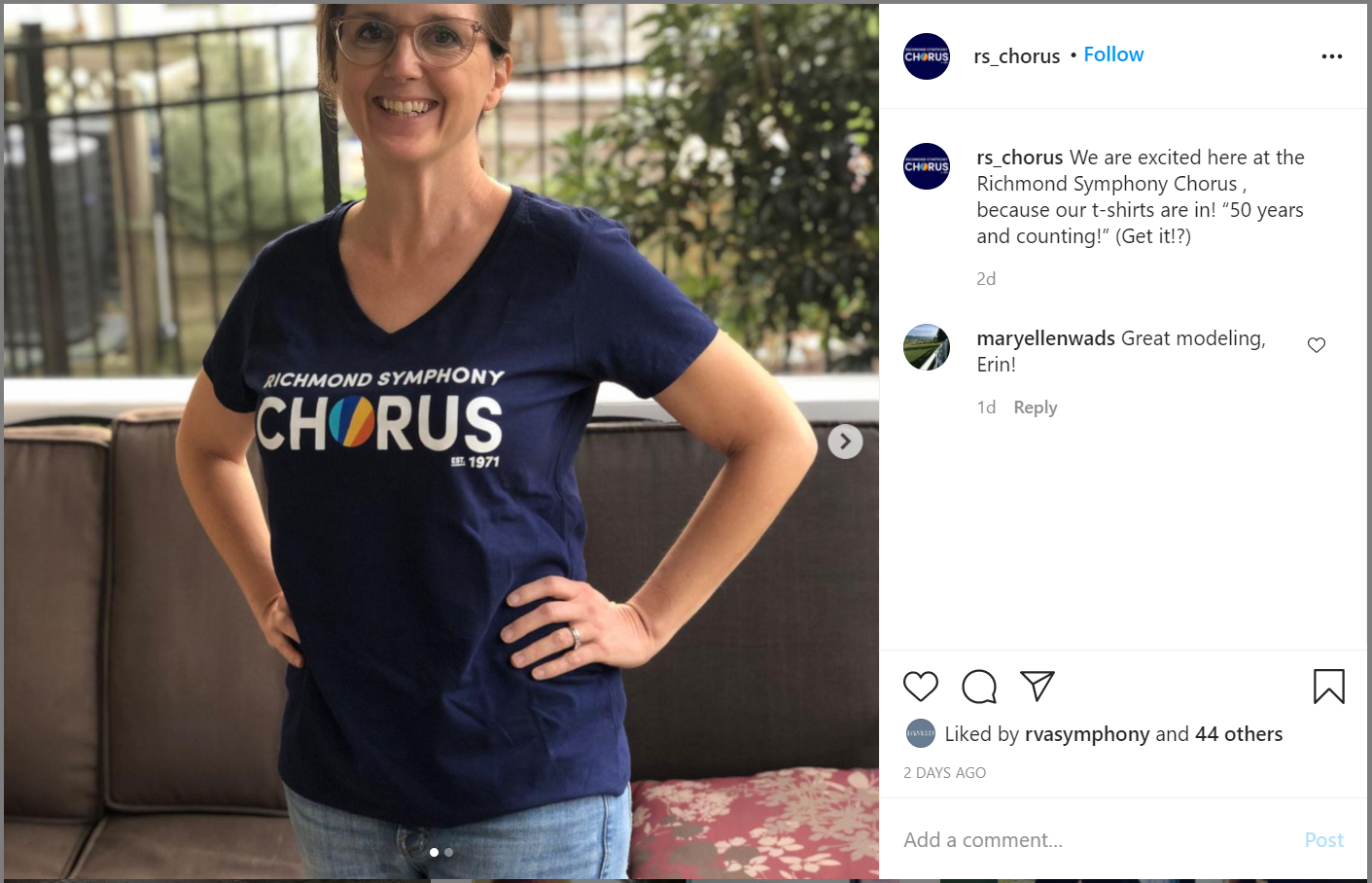 Silversun Pickups rebrand

Cold Stone Creamery rebrand, because I felt like it.
Cold Stone Creamery's current branding feels garish, complicated, and outdated. I designed a new logo and color scheme to reflect the cheerful spirit of their retail locations and employees, who are actually trained to sing a jingle every time they receive a tip.